There is a large number of online SEO tools available. In the recent time, the SEO tools have become a very big industry and there is a huge number of companies that are developing several SEO tools. These tools have both paid and free version as it depends on your usability. Some of these tools offer monthly payment pattern while some offer yearly basis payment options. You can spend money as per your requirements.
Here we at
Radius Inbound
have listed some of the SEO tools that can produce a good ROI for your time as well as money.
Free SEO Tools:
There are a lot of effective SEO tools which are available at no cost means you don't need to pay anything to use them. Some of these tools are the basic necessities for any website whether you are working on an online marketing campaign or not.
Google Search Console / Google Webmaster
It is the basic and essential tool, you must be using. This tool is basically a collection of several tools which helps in diagnosing issues on your website. This is a basic tool, which is used by newbie in SEO to most experienced
SEO Company
or experts.
This tool allows you to not only diagnose the website but also to report the actions, you have taken to resolve the issue. This tool allows you and Google to make a clear understanding on your website. This tool provides details like backlinks, targeted country, index status, keywords, crawling errors and stats, etc.
Bing Webmaster Tool –
Some of the SEO professional neglect the Bing webmaster tool. This tool is similar to the Google Webmaster tool as it provides the data about search traffic, keywords, backlinks, crawling, etc. In comparison to Google Webmaster tool, this tool provides in-depth recommendations for SEO improvement of your website.
Google Analytics:
Just like Google Search Console, Analytics is one of the basic tool you should be using for your website.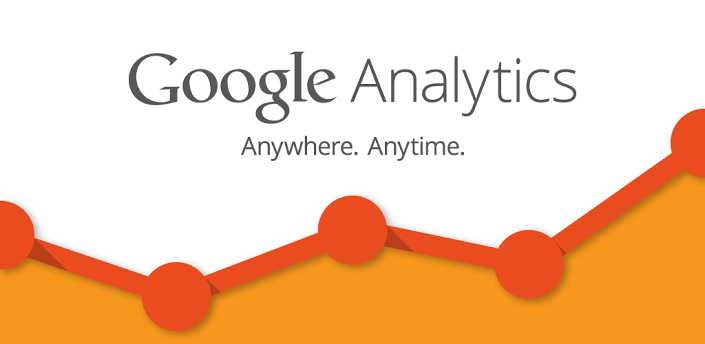 Google analytics provides the data about your visitors and traffic sources. It provides an in-depth report on the visitor flow on your website which helps you to easily track the best and worst pages on your website.
Google Keyword Planner:
Google Adwords Keyword Planner tool allows you to search keywords for your website. This tool allows you to search related keywords, track the search volume, keyword trends and competition on the keywords.